Back to (none)
Back to main page
---
OreTek Items
---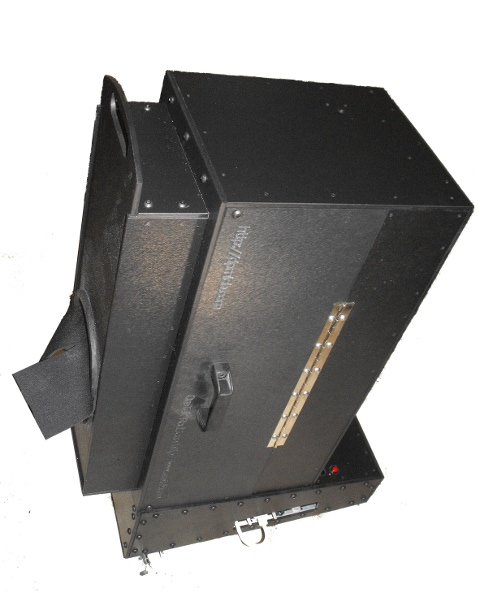 OreTek RadScan AIO $1300.00USD
This unit features a built-in computer, wireless keyboard/mouse, a 20" monitor, and easy switching between cast and foot scanning.
From a networking perspective, all OreTek systems are plug-n-play.

---

Wireless plug-n-play components/configuration $40.00USD
Select this option if you want OreTek isolated from the rest of your network, or for WIFI connectivity.
BitCoin
---
This section is for customers who use OreTek to manufacture Foot Orthotics.
---
OreTek Royalties

$1.00 USD per foot for regular orthotics.


$0.50 USD per foot for Accomodative/Positives/Prefab devices.



$2.00 USD per 3 pair order of accomodatives.


$1.50 USD per 2 pair order of accomodatives.
---
Techno-ISEL compatible items
---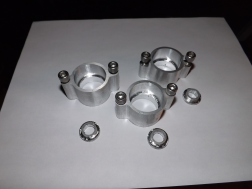 Thrust bearing housings kit 3-axis. $40.00 USD
This kit is designed to replace the spherical bearings on older machines with angular contact bearings.
Requires 7200B, one set per axis.
---