Back to (none)
Back to Main Page
---
---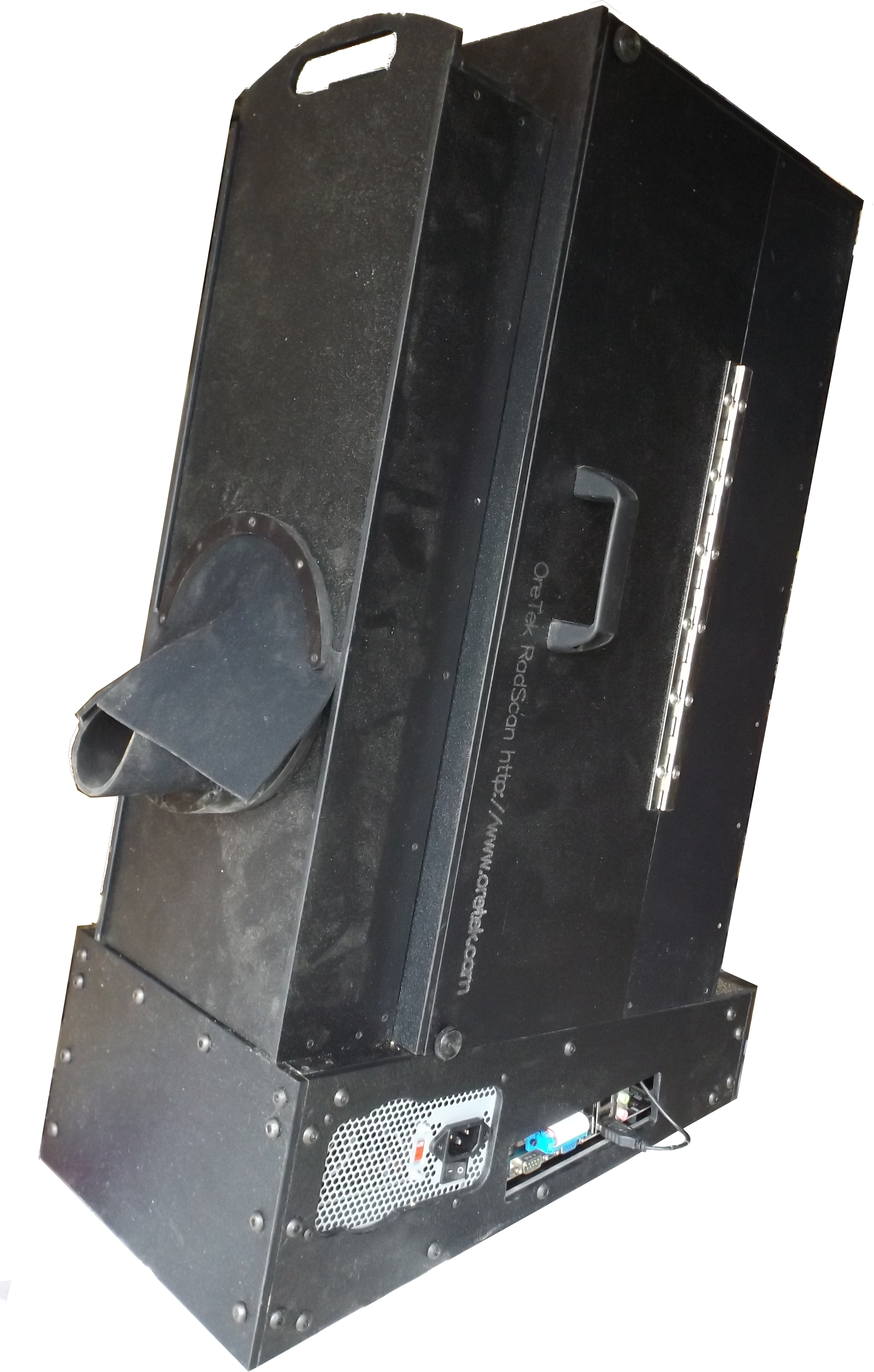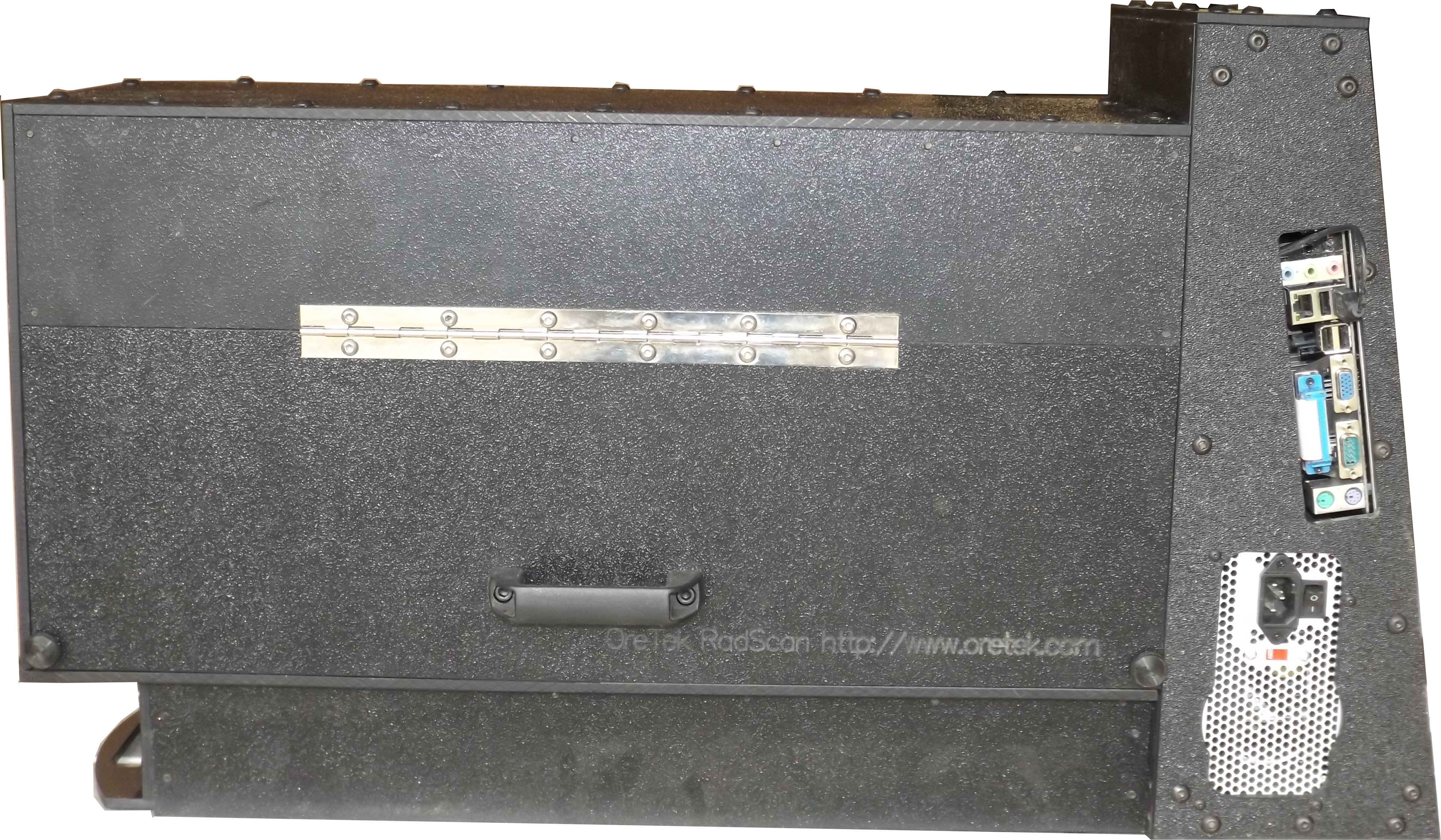 ---
back to top
Actual scanning videos to be replaced shortly.
---
back to top
RadScan is the most cost effective cast 3D laser scanner for the orthotics industry. For practitioners, this means instant savings in cost and time in shipping patient castings, whether they be plaster, biofoam, or actual foot scans. Further savings can be made, entirely dependent on how much the user is willing to learn. RadScan comes with a complete system for manufacturing foot orthotics,soft EVA devices, and positive molds. Before making any purchases from this page, please contact OsiruSoft Research and Engineering and request an OEM license agreement, unless you have already signed one and were referred here to make a purchase. Also and important to note, laptops are no longer sold for RadScan workstations. The newest AIO solution is more portable, reliable and durable and features a more than 50% space reduction in terms of office space usage.

---
Coming soon: Pegasus RadScan


---
Part 1: Chose a scanner
OreTek RadScan AIO $1350.00 This unit features a built-in computer, wireless keyboard/mouse, a 20" monitor, and easy switching between cast and foot scanning.
From a networking perspective, all OreTek systems are plug-n-play. Bitcoin Paypal
---
Options:
Wireless plug-n-play components/configuration $40.00
Select this option if you want OreTek isolated from the rest of your network, or for WIFI connectivity.
BitCoin Paypal
---
---
Back to top
If inventory scanners are actually showing a completed status, that means they can shipped immediately. Otherwise, units are built in batches of 4 or 5 at a time and take from 8 to 10 business days to complete from the moment they are started. Status indicators are as follows:

In Progress: This means parts for a given batch are being machined

In process: This means parts are being machined for this unit
Final assembly: This means all machined parts are completed and the unit is being electronically assembled
Final testing: This means the scanners have been completely assembled are in a 4 hour burn in test.
Completed: Ready for shipment.
Repaired: Ready for shipment as an advanced replacement.
Shipped: Shipped to a new customer or as an advanced replacement to an existing customer.
Return: Waiting for return for repair or refurbish.
LC3024 staging

| | | | | | | | |
| --- | --- | --- | --- | --- | --- | --- | --- |
| Staging area | Customer ID | Parent lab | New Customer? | Version | Status | Referred by | Comments ( Maximum of 3 units can be staged for assembly at any one time. |
| 1 | 3do | 3D Orthotics, Ltd | No | | Started | | Table received 08/25/2011 |
| 2 | fpr | | Yes | | Awaiting payment | Dia-foot | |
| 3 | | | | | | | |
Pegasus RadScan

| | | | | | | | | |
| --- | --- | --- | --- | --- | --- | --- | --- | --- |
| * | Unit # | Customer ID | Parent lab | New Customer? | Version | Status | Referred by | Comments |
| | 1 | peg | Pegasus Orthoses | No | 1d | Shipped | | First prototype to be received on 7/5/2011 |
| | 2 | 3do | 3D Orthotics, Ltd | No | 1d | Pending | | No castings available at the present time. Please4 check back later. |
---
---
Back to top
OsiruSoft Research & Engineering
233 Burt Street Van Wert, Ohio 45891
Voice: 567-259-3038
Fax: 567-259-3054
113 W. Main Street, Van Wert, OH 45891
Voice: 419-910-9163

skype: osirusoft
telegram: osirusoft
Contact: info@oretek.com